THE CHURCH
Gospel Deliverance Mission (GDM) is not a church or denomination in the conventional sense as we have it in the world. The church of Christ otherwise known as the BODY OF CHRIST is a spiritual thing, a corporate body of recreated spirits transformed to the image of Christ with divine life Manifesting in their fleshly bodies (Heb. 12:22-23).
Learn more about us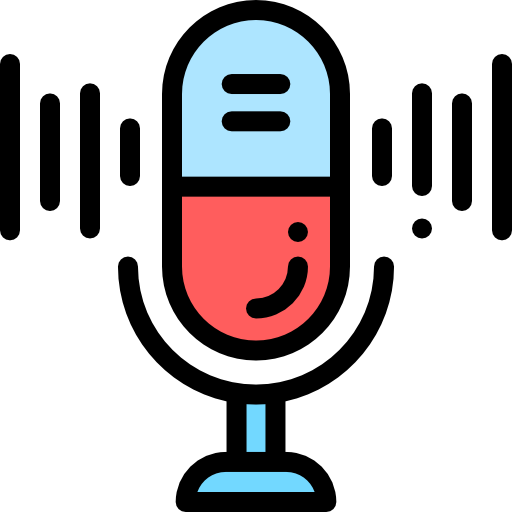 THE PREACHER
ON THE RADIO
Christianity is changing and the extent is so alarming lets reason together.
Join the Teacher, Awudese Azibalua
Essential resources
BOOKS, AUDIOS & VIDEOS
Preaching, Teaching and Explaining the WORD of God in other to reconcile the lost man to God. From the revelation knowledge of the word of God in the Bible we know that only those who walk in the spirit of the word are children of God.
Download